Download our main catalogue, certificates and more.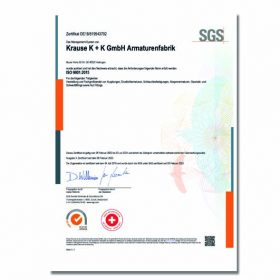 Certificate ISO 9001:2015
Our quality management has been certified since 2003 and covers the scope "Production and specialised wholesale of couplings, compressed air fittings, hose clamps, valves, threaded fittings, welding fittings and groove fittings".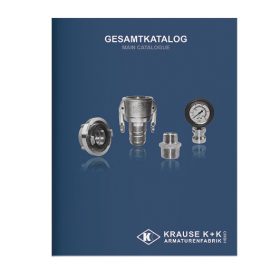 Main catalogue

Our comprehensive main catalogue is available as a PDF download.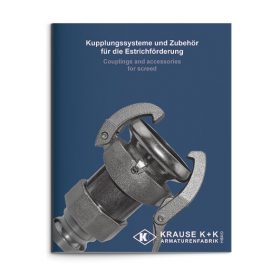 Couplings and accessories for screed – Brochure

The product brochure "Couplings and accessories for screed conveying" includes cardan female and male couplings for all common screed pumps.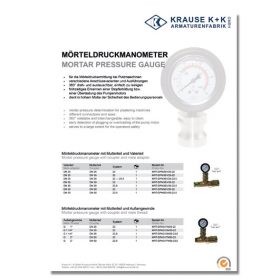 Mortar pressure gauge – Flyer
The mortar pressure gauges for determining the mortar pressure in plastering machines round up our range of mortar couplings and accessories and are available with various connection.